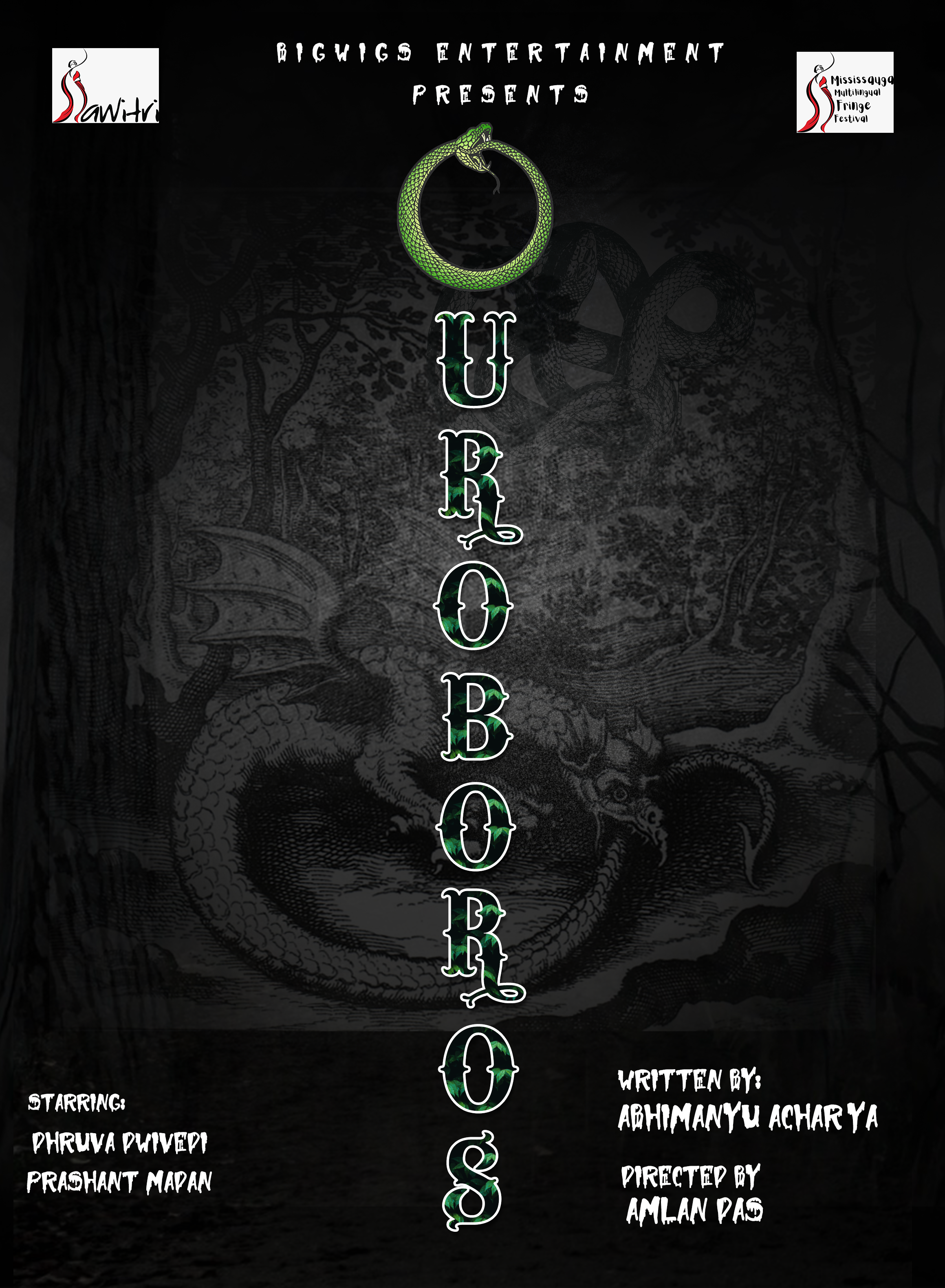 OUROBOROS :
Two individuals try a dangerous solution to escape the boredom of their lives, and gets trapped in a vicious cycle of desires, routine, and addiction. Exploring psycho-sexual depths, this play offers a unique mixture of thrills, romance, comedy and drama.
The performance is in Hindi with bits of English and is suitable for all ages.
Producer : BigWigs Ent.
Director : Amlan Das
Written By : Abhimanyu Acharya
Cast :
Dhruva Dwivedi
Prashant Madan
| | |
| --- | --- |
| 15th. Aug., 2022 - Monday | 10:00 PM |
| 20th. Aug., 2022 - Saturday | 4:00 PM |
| 21st. Aug., 2022 - Sunday | 6:00 PM |

Ticketing Link :
https://MMFF2022Tickets.eventbrite.ca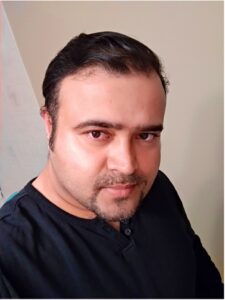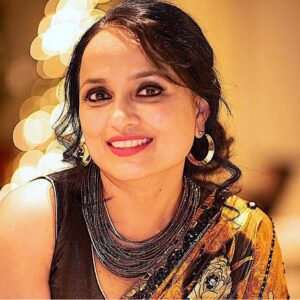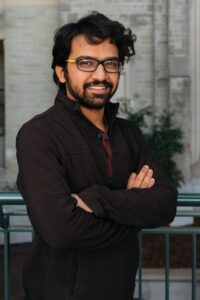 Amlan Das is an actor, director and choreographer. He started his journey in professional arts scene in 2006 first working as a voice artist and then slowly branching out into the field of acting, directing and other mediums. He started his North American arts journey with Sawitri Theatre Group in the year 2018 and hasn't stopped since. He has been part of multiple stage productions, music videos, musicals etc. and he loves the journey profoundly.
He is delighted to direct 'Ouroboros' a 'BigWigs Entertainment' production in the MMFF 2022 and looks forward to bringing to life a beautiful universal story along with an extremely talented team.
Prashant Madan was born and raised in the city of New Delhi, a city well known for its street theatre & mega theatre productions and home of the National School of Drama. He has acted in a few stage plays during his school days and that experience drew him closer to the craft. He has a tremendous passion for Acting and Direction. Theatre has been his passion since his early years and now that he gets an opportunity to be part this magical world, he enjoys it every bit. He has acted in several theatre plays, short films, and a music video in Canada. He started his theatrical career as an actor in Canada with Sawitri Theatre Group in 2019. He got an opportunity to perform in a full-length English play with The Hive Performing Arts in the year 2022. He is now coming up with his own production "BigWigs Entertainment" with a full-length Hindi play named "Ouroborus".
Dr. Dhruva Dwivedi, a clinical scientist in the field of Medicine at McMaster University, Canada, has a thriving passion for theatre and art. Dhruva began her artistic journey at a very young age in Mumbai, India.
An actor, singer, director, and now a producer, Dhruva has explored various aspects of theatre, and film making in India and Canada. She has been associated with the Sawitri Theatre Group and The Hive Performing Arts since 2017.
Dhruva has also acted and produced several short films and created her own music videos under Aawazein productions and Reel Flare Productions Inc. Dhruva has modelled for several ads, is an Emcee and has also been a radio jockey. She has received several music and theatre awards throughout her artistic career.
Mississauga Multilingual Fringe Festival (MMFF) 2021 transformed her dream into reality with her very first theatrical production (Mizaaj Arts) "Sara Zinda Hai". Dhruva is also excited to be featuring in another MMFF 2022 production "Ouroboros". Fluent in four different languages, she strives to reach out to a wide variety of audiences in the GTA.
Abhimanyu Acharya is a playwright, short story writer, and translator, and is pursuing his doctoral studies in Canada. His first collection of stories was published in 2018, and his plays have been performed in Gujarat, Mumbai, Karnataka, and Ontario. In 2020, he won the prestigious Yuva Puraskar from Sahitya Akademi (Delhi), won the yearly best book prize award from Gujarat Sahitya Academy, as well as Sanhita Manch playwriting award (Mumbai) for his play 'Vesha'. He has been twice longlisted for Toto Funds the arts awards (Bangalore).