InnerGenerational - Trauma and Healing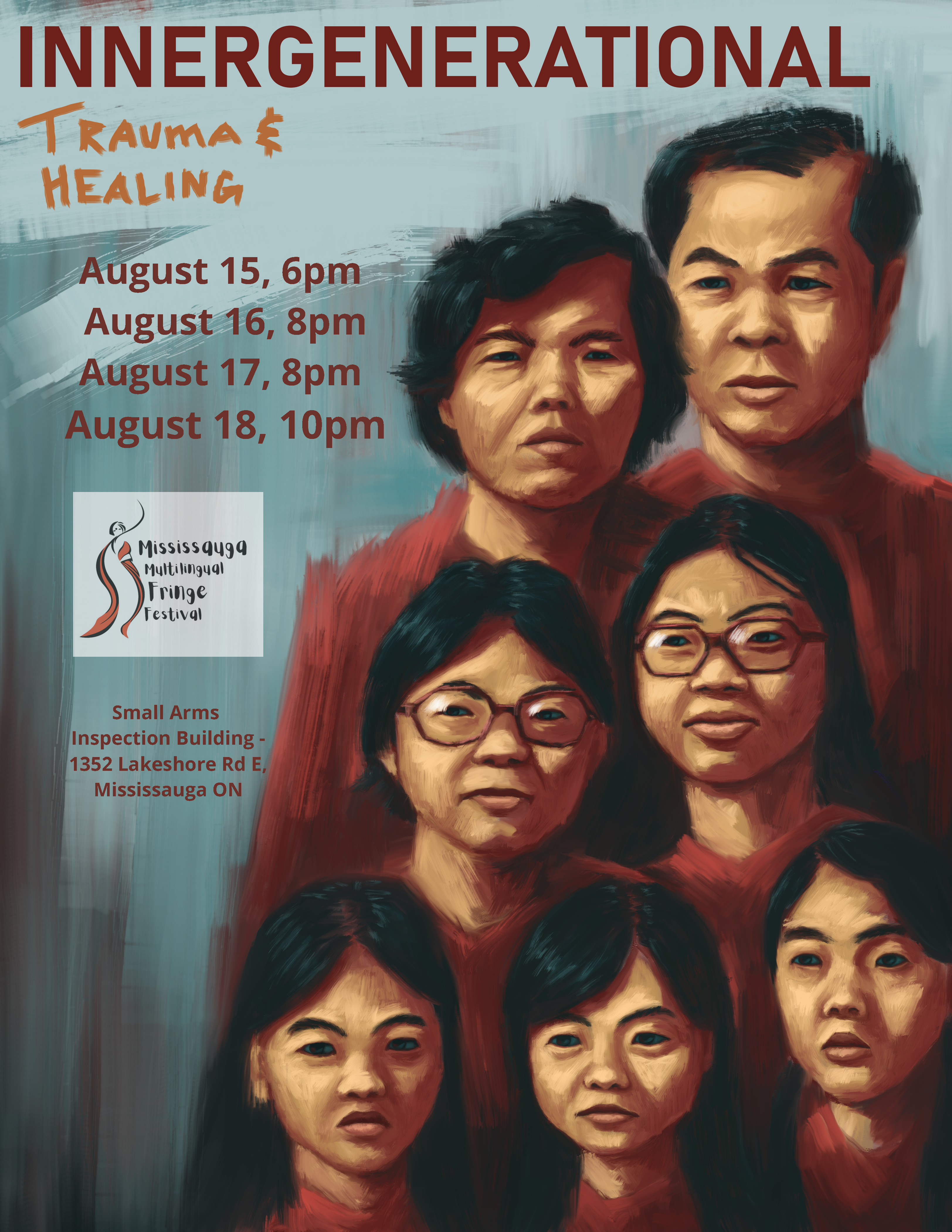 InnerGenerational: Trauma & Healing is the discovery and showcasing of the second-generation immigrant's experience in finding our place in Canada.
Many of us suffer in silence through mental health issues, shame, guilt, pressures to assimilate and confusion in who we are, always feeling stuck in the middle.
With exploration of our lineage and complicated family history, we are able to find where we belong. The main goal for the InnerGenerational community is to foster a safe environment for Asian artists to grow and evolve in their crafts without fear, limitations and to deviate from the model minority archetype. Without this type of support and solidarity, our ancestral gifts would be lost forever.
The performance is in English and is rated PG show with language and content warning of child physical abuse.
Producer : InnerGenerational
Director : Anto Chan
Cast :
Anto Chan
Shqdel
| | |
| --- | --- |
| 15th. Aug., 2022 - Monday | 6:00 PM |
| 16th. Aug., 2022 - Tuesday | 8:00 PM |
| 17th. Aug., 2022 - Wednesday | 8:00 PM |
| 18th. Aug., 2022 - Thursday | 10:00 PM |

Ticketing Link :
https://MMFF2022Tickets.eventbrite.ca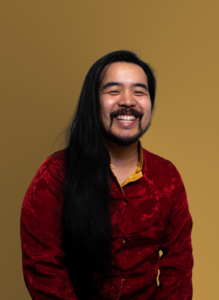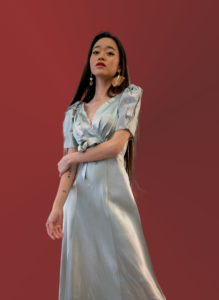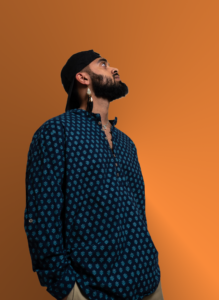 Anto is a spoken word performance artist, writer, facilitator, entrepreneur, speaker, producer & ECE caregiver. He performed his one-person show "Love So Far" at the Montreal Fringe Festival in 2019. He was featured on Guelph Poetry Slam, Hong Kong Comedy Festival & the CBC's the National.  He facilitated events for the Art Gallery of Mississauga's Border Crossings Project, Richmond Hill Canada Day and the City of Toronto StreetArt program. He is passionate about mentoring the next generation of artists to overcome personal obstacles, leading to sharing their stories authentically. His life's work is to create and support meaningful art that centres around the journey of growth, self-love and healing intergenerational trauma. He recently started studying Expressive Art Therapy with Create Institute, running a men's group called "The Art of Masculine" where we explored masculinity, femininity and infinity.  He enjoys the Toronto Raptors, lounging with his cat Boo Radley, skateboarding and adventures in nature.
Shqdel : Embodying "syncopation', Shadel "shqdel" Chavez is an interlude in human form releasing energy through visual, sonic and lyrical offerings--expressing observations of the inner and external world through "sonic scribbles" or poems/songs.
She performed at the 2019 TEDx UTSC conference and Manifesto Festival, headlined by Ari Lennox and virtually with RISE Edutainment (Reaching Intelligent Souls Everywhere) in 2020-2021. shqdel hopes her pieces console, bring healing and make viewers or listeners feel understood.As tomorrow's ancestor, shqdel offers her music and art to invite listeners to reconnect with empathy and compassion for self/inner child and other's humanity, resulting in love spilling onto others and the land.
Siddhartha : Within a year of his debut, he was selected out of 150 artists for Manifesto's discovery series, awarded the winner for the R.I.S.E. and Flow competition, and opened for Koffee and Juno award-winning artist Tobi during Manifesto's 2020 online festival. His first project: "Reflections of a Stranger," was sponsored by Ryerson University and the Gladstone Hotel. He taught songwriting and music production to youth for the Heart of Riverdale in Whitehorse Yukon from 2020-to 2021. His latest single, "6uddha," has over 30 000 streams and has been featured in several publications, including Clash Magazine, F.M.S., and Musicis4Lovers.